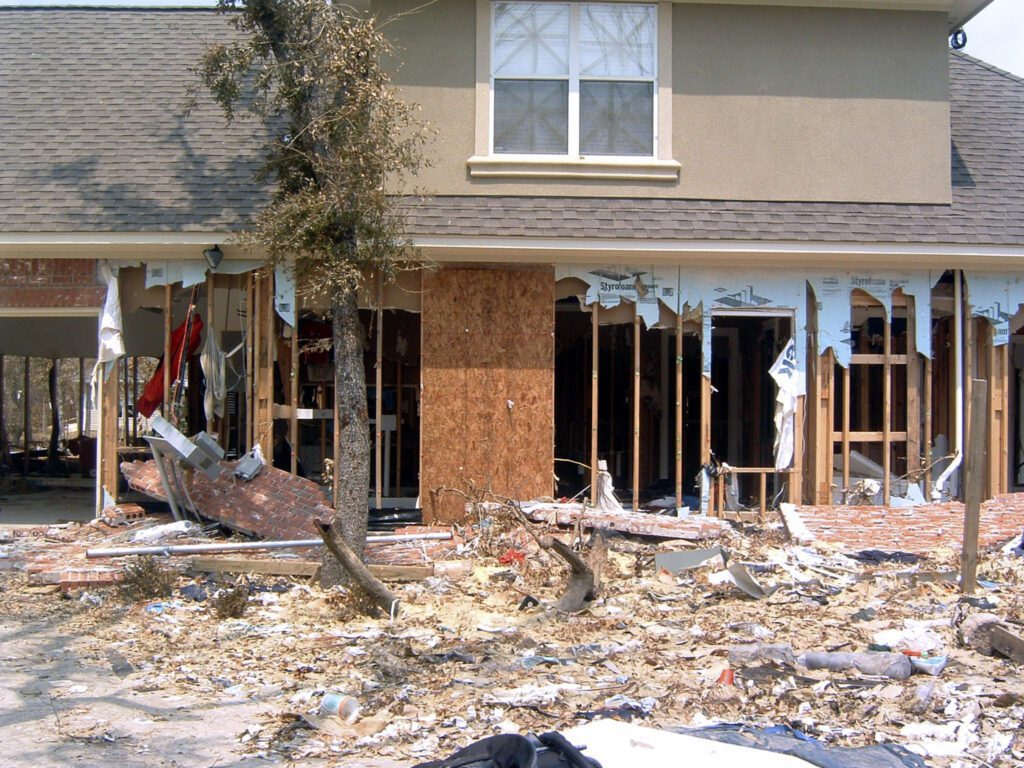 See the resources available to Florida homeowners for damages from Hurricane Irma.
Hurricane Irma blew through just about all of Florida in early September, bringing high winds, torrential rains, and flooding. Many homes, businesses, and industries sustained major damage from the serious storm. Explore the resources available to help you get through the disaster, rebuild, and resume the normality of everyday life.
Resources for Homeowners and Business Owners
The following information is part of a 2017 Hurricane Recovery Resource Guide put together by Congressman Mario Dias-Balart and his staff.
For an immediate life-threatening emergency, call 9-1-1
For non-emergency assistance, call 2-1-1
FEMA: 1-800-621-3362 or 1-800-462-7585 for the speech/hearing-impaired. Apply for disaster aid online at www.fema.gov or www.disasterassistance.gov
Small Business Administration (SBA) Disaster Assistance Center: 1-800-659-2955; online at http://www.sba.gov/content/disaster-assistance
Emergency Management Collier: (239) 252-3600 http://www.colliergov.net/your-government/divisions-a-e/emergency-management
Hendry: (863) 674-5400 http://www.hendryfla.net/emergency_management.php
Miami-Dade: (305) 468-5400 http://www.miamidade.gov/fire/emergency-management.asp
Map of shelters and quick facts: http://www.redcross.org/get-help/disaster-relief-andrecovery-services/find-an-open-shelter
American Red Cross: Disaster and Emergency Assistance: http://www.redcross.org/find-help
South Florida Office: (305) 644-1200
National Number: 1-(800) 733-2767
Florida Emergency Assistance: 1-800-342-3557 or online at http://www.floridadisaster.org/index.asp
Connect with Evacuees: www.SafeAndWell.org
Volunteer Information: https://www.volunteerflorida.org/irma/
If there's any way Hendry Aluminum can help, don't hesitate to contact us.